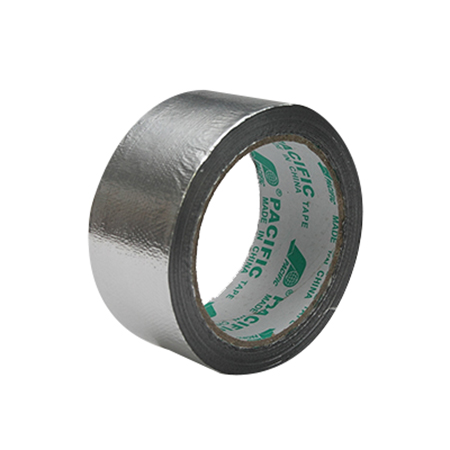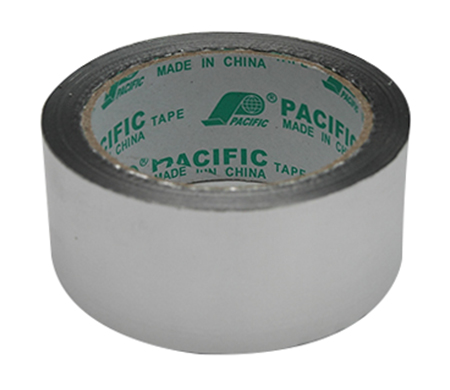 Foil tape
Quality: high quality aluminum foil tape
Product Specifications: Width (W): 24mm-1000mm
Length (L): 20m-200m
The thickness (T): 0.015mm-0.10mm
Core material: aluminum foil
Packing: Carton
Products: high-quality pressure-sensitive adhesive foil tape to isolate through a silicone-treated paper into insulation performance greatly improved, has a good anti-UV, anti portions chemicals, moisture, fire performance and strong adhesion.
Usage: aluminum foil tape with all the joints paste composite aluminum foil, seal and repair damaged insulation nail puncture at the Department, refrigerator, freezer plant the main raw materials, insulation materials distribution sector will also purchase raw materials.
Widely used in refrigerators, freezers, refrigeration equipment, electronic related industries, insulation works, sealing Edge and so on.
Related tags:PET coated aluminum foil tape